The 2017 IPL season is set to see an unprecedented eight English players feature in the league.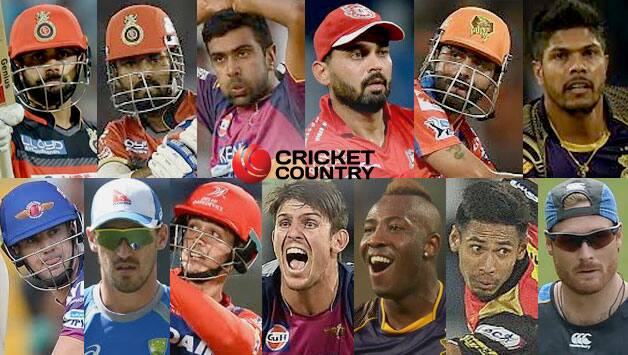 This is double of the number of players that played in the tournament last year.
Jason Roy, Chris Jordan, Jos Buttler, Ben Stokes, Eoin Morgan, Chris Woakes, Sam Billings and Tymal Mills have registered to take part. Mills is set to play just T20 cricket but the eight are expected to be included in England's Champions Trophyplans.
Morgan believes that the tournament will help players in preparation for the tournament.
"It's only pressure for the first two weeks, while you're there. Then, that's it. You get over it. No big deal. You're still trying to get the same result out of what you've been doing as a kid. The price tag is there because that's your market value.
"Guys are paid a lot of money because they're worth it. It becomes a shock for everyone at home because we haven't been exposed enough to it. I think if the exposure to the IPL at home had been the same from the start until now, as opposed to being just over the last two years, people wouldn't be as shocked about it," Morgan said, speaking of proposed changes to English cricket.
Morgan said the changes would not spoil county cricket. He said it was not a gamble as other countries had successfully implemented it. (more…)